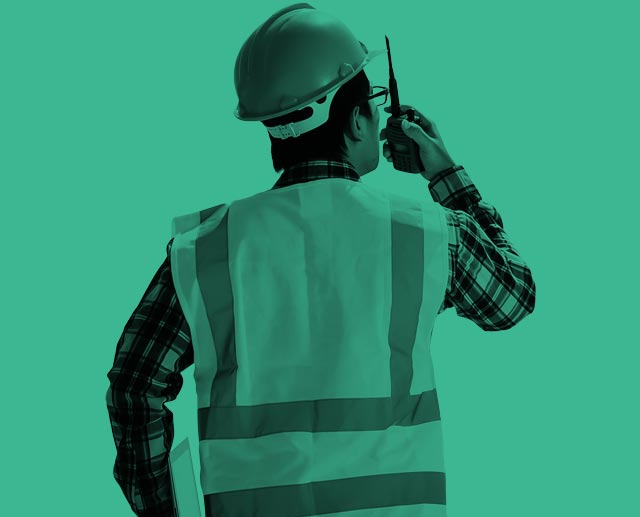 Tubular Dowel Bars
Performance
Designed to meet specifications
and exceed expectations.
Put To The Test
"These dowels are capable of providing structural performance in concrete pavements that is comparable to (or better than) that of conventional epoxy-coated solid steel dowels when properly designed."
Dr. Mark Snyder, Ph.D., P.E.
Paving Materials Engineering Expert
90% Load Transfer Efficiency
Exceeds State Requirements of 50–70%*
*Independently Tested At University of PittsBurgh, Dept. Of Civil and Environmental Engineering
MIT Scan Detectable
"The measuring tolerances of the dowel tube are within the same scope as the tolerances of solid dowel bars, using the same MIT Scan calibrations as solid dowel bar equivalents."
Certified by MIT Road & Civil Engineering using MIT-Scan2-BT

Pull Out Test per AASHTO T253
"All samples came dislodged at 900lbs force or less."
Tested by National Technical Systems, Accredited per ISO/IEC 17025

Compatible with Dowel Bar Inserters
The O-Dowel has been successfully used with automatic DBI equipment.
"There is no reason to believe that tubular steel dowels are any more prone to movement than conventional solid steel dowels. The evidence suggests that O-Dowels are likely more stable than solid steel dowels."
Dr. Mark Snyder, Ph.D., P.E.
Paving Materials Engineering Expert